About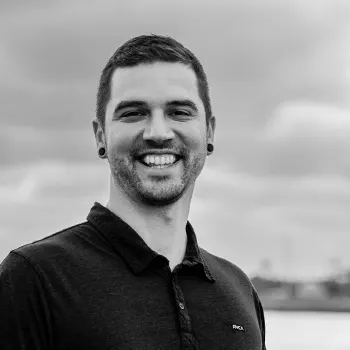 A Bit About Myself
I'm a Front End Developer and UX advocate with over 10 years experience in the field. Through freelance and agency work, I've had the pleasure of working with a great deal of people and organizations on a wide variety of projects. Originally from Seattle, I lived in Phoenix for 5 years before relocating to San Diego. Beyond the web I'm a big fan of off-roading, gardening and the National Park system.
View

LinkedIn

Profile
Contact
Get In Touch
Got a question, proposal or just want to say hello?
Kindly fill out the form below and I will get back to you shortly.